We Offer Careers, Not Jobs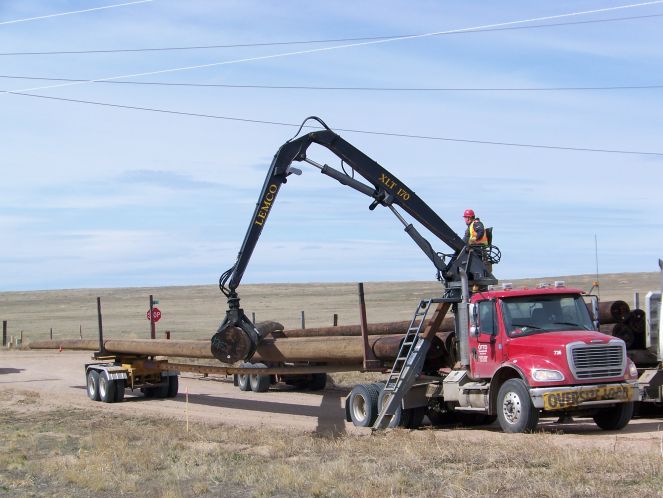 Our culture places a priority on safety and treating our customers' freight like it's our own. We value attention to detail, clear communication, transparency, and team players who offer to help others and accept help when needed.
For drivers, we respect and value your time. Within your 14-hour day, we believe your time spent is money earned. In other words, we pay for loading and "waiting" time. Breakdowns happen, and we pay for that time, too. (Mandated half-hour breaks and fuel stops are not covered.)
We offer competitive compensation, including health insurance after 60 days of employment, paid vacation, and employer contributions to 401K and health-savings accounts.