We Offer Careers, Not Jobs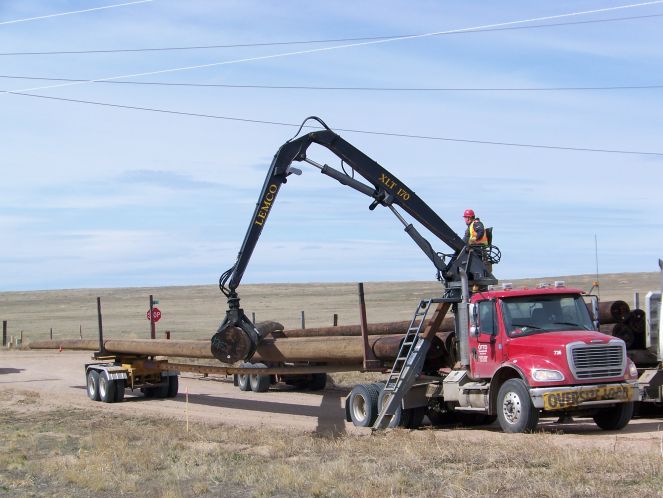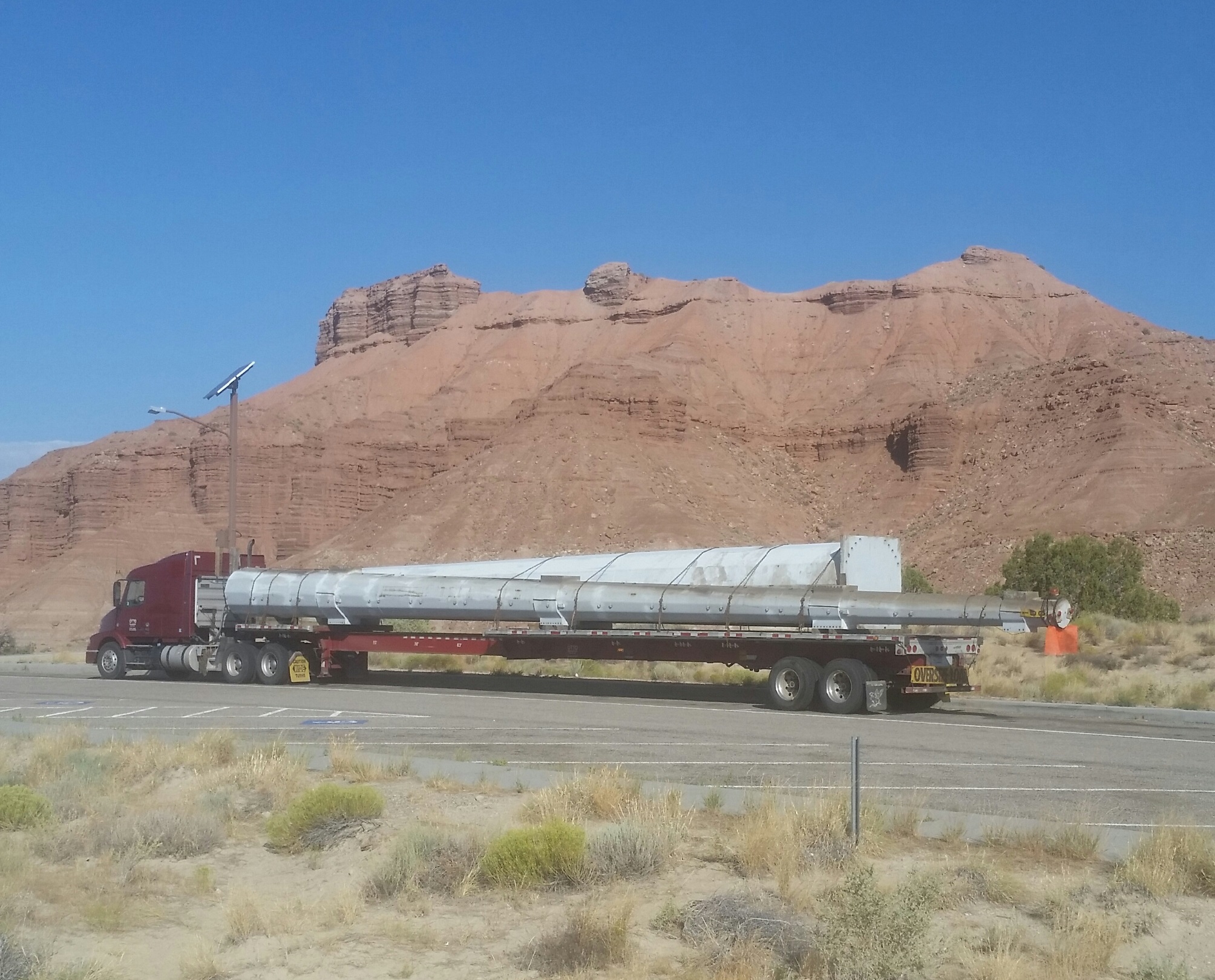 Otto Transfer is proud to be a part of the supply chain that brings power to communities, delivering the power poles. Likewise, we contribute to the teams that build bridges, restore Navy ships people admire at museums, and the list goes on.
Finding purpose at work – or answering why we do what we do – is important to any human being, so it's something we work hard on, every day. Like any good trucking company, we require our professional drivers to operate their tractor-trailer combination safely and efficiently. From there, we expect something different:
An unwavering commitment to safety. Getting you and the people who share the road with you home safely is our #1 priority. We practice and reinforce safety at every turn. We expect you to do the same.
A dedication to our vision: to leave the world better than we found it. Whether it's equipment or relationships with customers, co-workers and communities, they are left in better shape once Otto Transfer is involved.
An appreciation for the open road. Our work takes us across the U.S. and into Canada. While it's true that trucking is a challenging job, it takes place against beautiful backdrops – from the switchbacks of Virginia to lush Great Plains to sunny Florida. (That's why adventurous spirits do so well here.)
In return, we take care of you and your loved ones. We are truckers who grew up in trucking. We understand that drivers need a safe work environment, a fair and livable wage, and steady work. We know that your time is worth something. We work to get you home on weekends. And, within your 14-hour day, we pay for loading and "waiting" time. Breakdowns happen; we pay for that time, too. Most importantly, we strive to offer things that are priceless: honesty, transparency, and pride in our vital work.
Apply Now: https://intelliapp.driverapponline.com/c/ottotransfer